Dear Parents,
We are excited to share that the 3-K and Pre-K applications are now available!
3-K: All NYC children born in 2020 can apply by the March 10, 2023, deadline. 3-K results will be available in May. Due to limited seats, only some applicants who apply by the deadline will be made offers.
Pre-K: All NYC children born in 2019 can apply by the March 10, 2023, deadline. All families who apply by the deadline will receive an offer in May.
Families can apply four ways
Online at MySchools.nyc
Over the Phone by calling 718-935-2009
In Person by visiting any of our 4 locations

Bambi Daycare - 1981 Homecrest Avenue (718)645-7010
Bambi Daycare II - 2121 Bragg Street (718)648-3332
Bambi Daycare III - 2114 Brown Street (718)368-1817
Bambi Daycare IV - 405 81st Street (718)332-8656

In Person by visiting a Family Welcome Center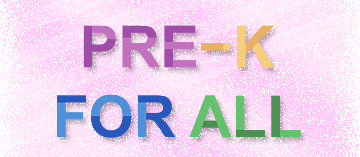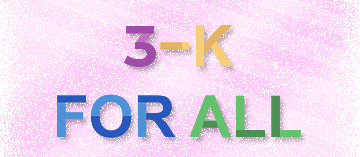 Bambi Day Care Centers
There is nothing more precious than children. This familiar saying is a perfect motto for Bambi Day Care Centers. It determines the essence of our care, the daycare rules and everyday care for the little ones.

Every child is a unique world. All of them have their unique skills and talents, which need to be developed to the fullest extent.

All children are different. Parents and all child's caregivers believe that their little one is very talented and a fast learner, and they want their kids to receive wholesome education and skills that are essential for their future.
At Bambi Day Care, as childcare professionals we keep up to date with the latest trends in the field of child development. We firmly believe that each child is a unique person, and development is dependent on many factors.
Therefore our child care programs support the idea that children should have their natural curiosity nurtured through an authentic, integrated, play-based approach.
Read more >>